When you're on holiday, the last thing you need to worry about is the security of your home. However, empty homes while you're travelling can be a beacon for thieves, who might break in and steal your treasured belongings. In the UK, more than 400,000 cases of burglary are reported each year; thieves can steal expensive items and even heirlooms that really mean something to you and your family. However, there are certain measures you can take if you want to protect your home while you go away. Here are five tips that you should follow if you want peace of mind:
1. Install a home security system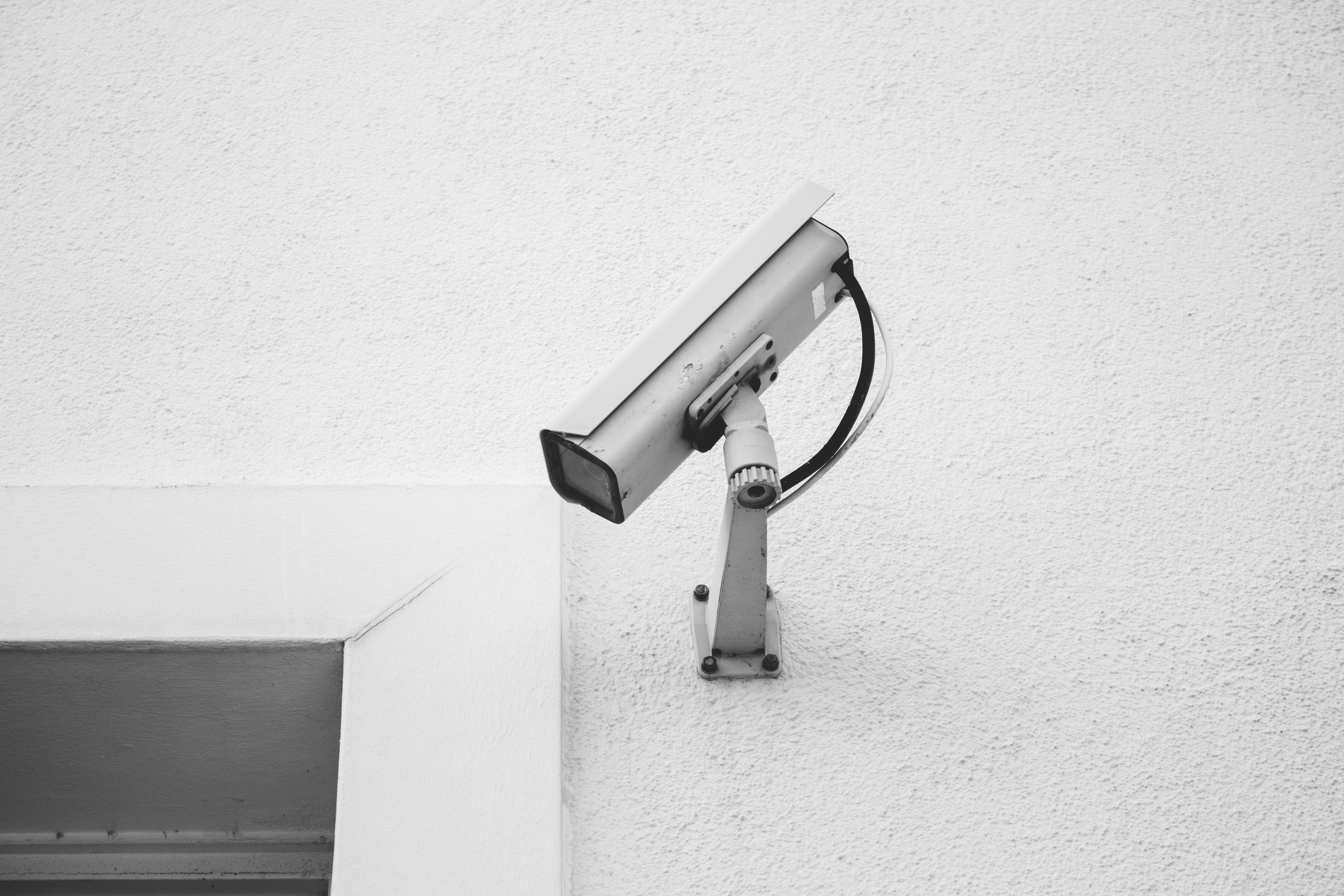 Home security systems have really advanced over the years and are a worthwhile investment for your home; you can feel assured that these mechanisms will work effectively while you're away, notifying the police if a break-in should occur. When it comes to choosing your own security system, you need to select a system that caters to all of your needs.
Frontpoint is ideal for those looking for a wireless system; if you're looking to integrate your security system with home automation devices like Nest, then Brinks is the best option for you. Avoid companies with expensive installation costs and lock-in contracts, designed to charge you an excessive amount of money. Instead, opt for a reliable home security company that has your best interests at heart.
2. Give a spare key to a trustworthy friend or relative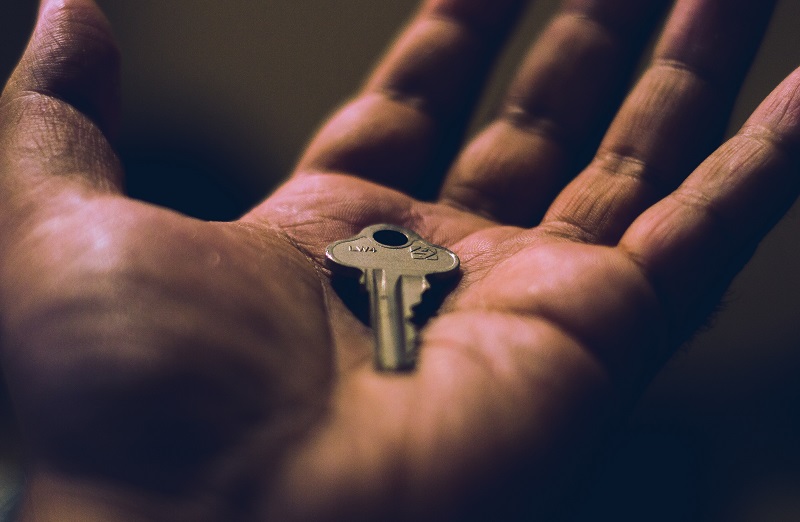 If you're intending to travel for a long period of time, it might be a good idea to ask for a house sitter. Give your key to a trusted loved one and ask that they check up on your home from time to time. If thieves see that your home is occupied, they'll be less likely to target the building and won't attempt to gain entry.
3. Make sure valuables are kept out of sight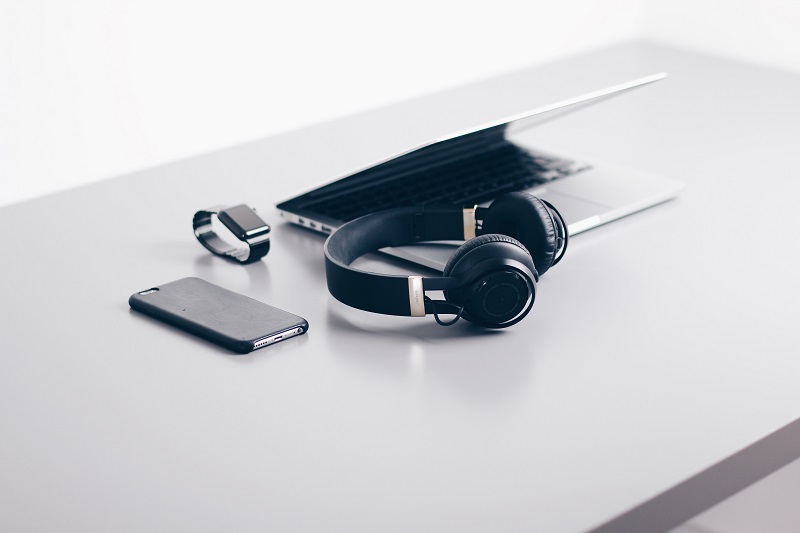 There's a lot to do before a holiday and your house is likely to be filled with busy people, frantically trying to pack their suitcase. However, before you leave, it's important to set aside some time and tidy up your house. Put your valuables away, making sure nothing expensive is left near a window; this will be an enticing sight to any potential thieves.
4. Keep the exterior of your house looking pristine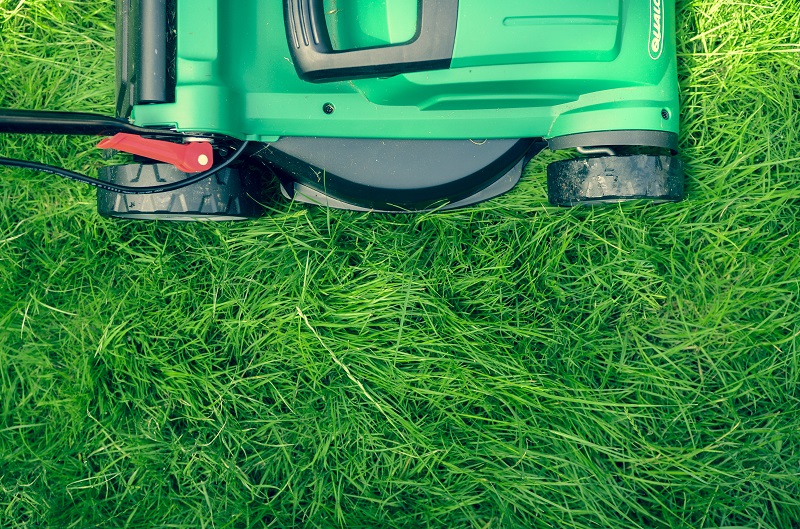 Nothing screams 'this house is empty' more than an unkempt lawn and a rapidly growing pile of letters on the doorstep. Ask neighbors to take in your letters, or sign up to the Royal Mail's Keep safe service that stores your mail and parcels for up to 66 days. Take some time to do some gardening before your travels, cutting the grass and trimming the hedges so that they don't become overgrown while you're on holiday.
5. Check your insurance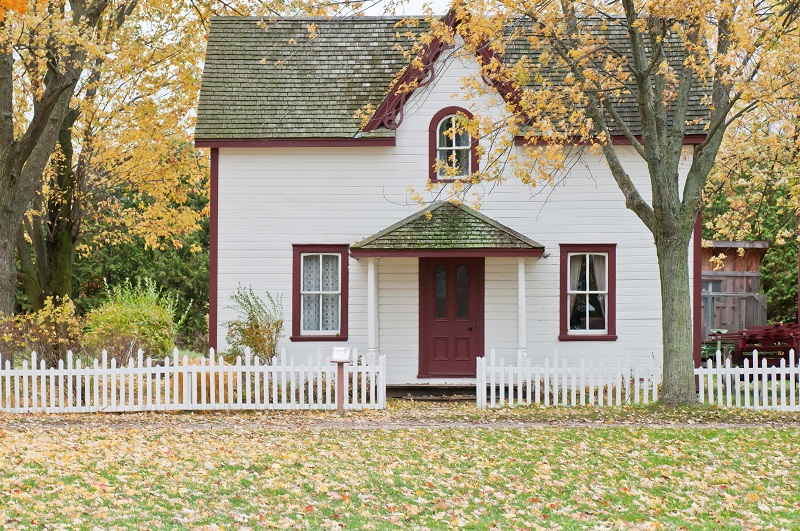 Sometimes, thieves will break into your home despite all of the safety precautions you have in place. Prepare for this scenario and make sure you have some home insurance before you jet off. It's estimated that 6 million homes in the UK don't have any form of insurance, which can be a disaster if you do become a victim of a burglary.