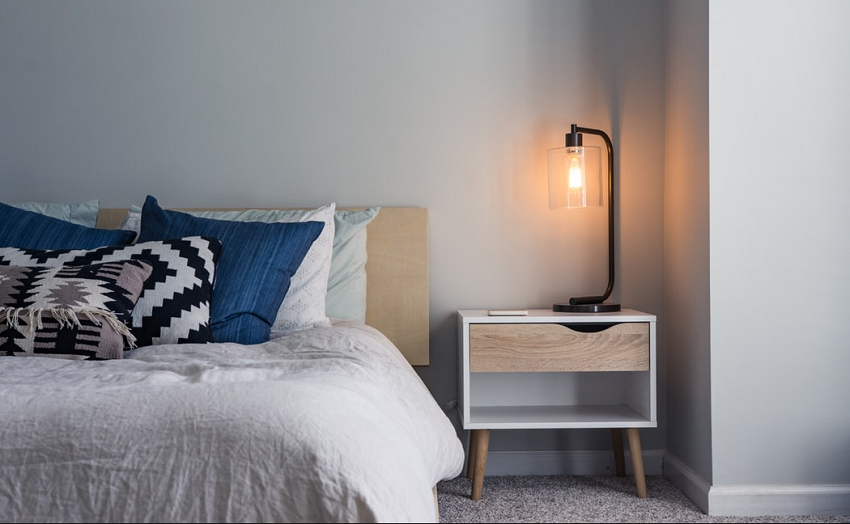 Are you planning a bedroom makeover? Perhaps you've just moved home and are thinking how best to design your new space.
If you're one of the 71.4% of shoppers who now take environmental factors into account when shopping, you'll want to ensure your bedroom makeover is as sustainable as possible.
Choosing eco-friendly materials can be a great way to improve your environment. From selecting sustainably sourced materials when picking out furniture, to opting for kind-to-the-planet décor pieces, there are loads of budget-friendly options to choose from.
In this article, we explore the 5 best ways to design your bedroom sustainably.
Choose Sustainable Flooring
If you're planning a total makeover, you may be considering a new floor as part of the update. Flooring can be costly, but the good news is that eco-friendly options don't have to break the bank.
Cork is a fantastic choice as this natural product doesn't require the cutting down of a tree to make – it grows within the tree and is then shaved off.
Another very popular material is bamboo – not only does it look beautiful, but it's also a sustainable choice thanks to the speed at which it grows.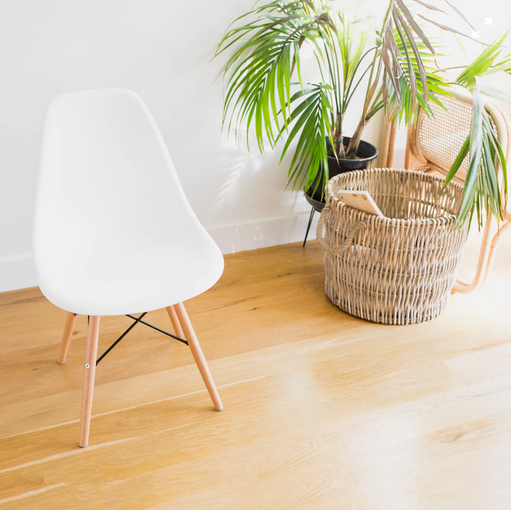 Painting
Did you know paint can be recycled too?
Instead of chucking old or surplus paint away, many companies are now upcycling paint ready for resale. Not only is this a great environmentally-conscious idea, it's also kind to your pocket – recycled paint is often significantly cheaper than buying brand new.
As shoppers become more environmentally focused brands are too. Some of the big paint manufacturers are offering paints made from more natural materials such as soybean and sunflower oil, which are kinder to the environment and have less of the harsh chemicals found in traditional paints.
Plants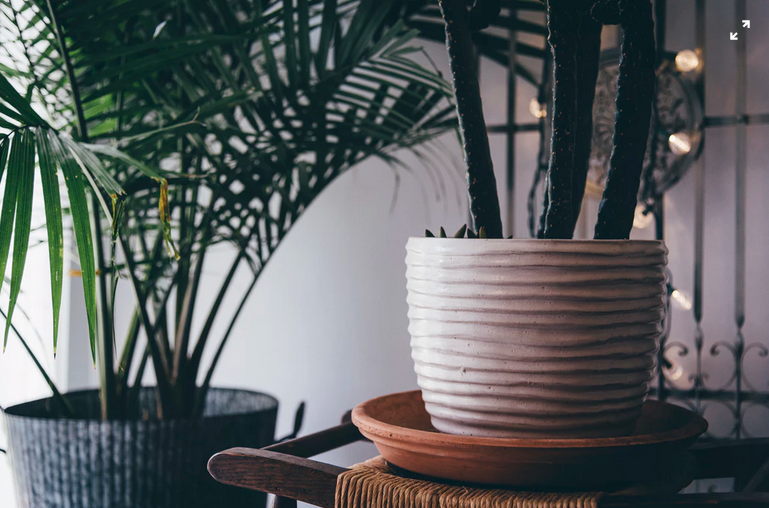 If your bedroom refresh budget doesn't stretch to new wall or floor coverings, there are still plenty of ways to make your environment more eco-friendly.
Adding plants to your home is not only a great way to add a little interest to the room, but they also help to freshen the air thanks to their oxygen-producing qualities.
Some great indoor plant options include cacti, montera and bamboo.If you're not sure where to start when selecting house plants, pop to your local garden centre and ask an expert to help you choose.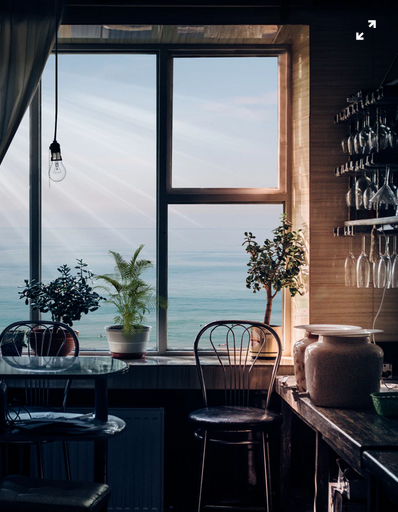 Air purifiers
If you follow interior design trends, chances are you will have seen air purifiers in one form or another, whether that's a millennial pink sustainably sourced Himalayan salt lamp, or a top-of-the-range design by the likes of Dyson.
Whatever your tastes, adding a purifier to your space is a great way to improve the quality of the air in your home without the need for costly and polluting alternatives like air conditioning units.
Opt for natural materials where possible, but if you need something a little more powerful, paying that bit extra to get a quality air purifier can mean less electricity used – a far more eco-friendly choice long-term.
What sustainable interior design ideas have you tried? Let us know in the comments below.