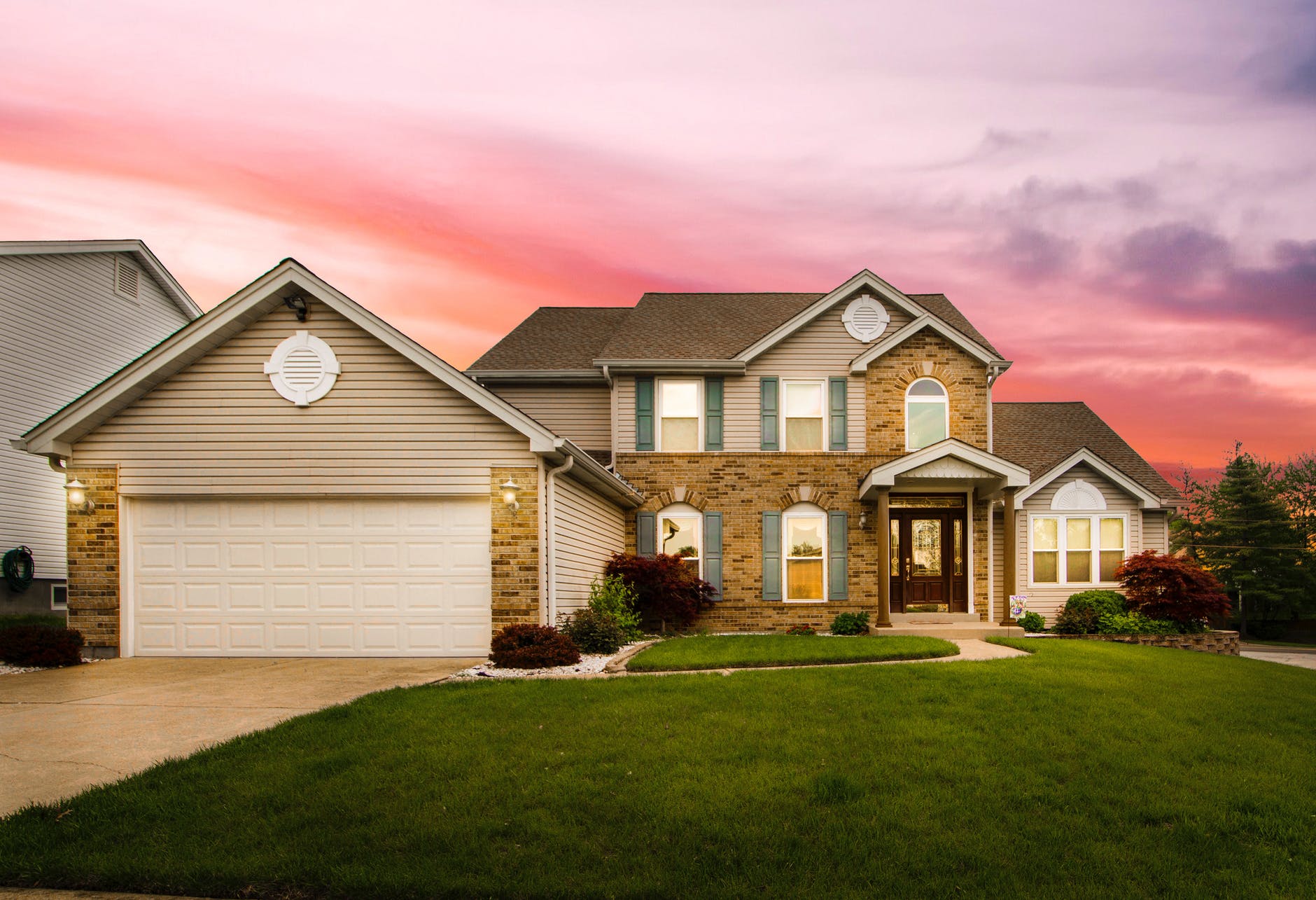 Owning a home comes with a variety of unique challenges. One of the main concerns you should have as a homeowner is securing your residence. Millions of home burglaries happen each year, which is why a homeowner needs to stay ever-vigilant.
A recent study shows that most home burglaries occur between the owners of 10 am to 3 pm. In other words, burglars wait until a person is at work to rob them. This is why adding new security equipment to your home is so important.
Read below for tips on how to make your home more secure.
1. Work On Securing Your Doors
Did you realize that most burglars use a home's doors as an entry point? This is why finding ways to make the doors in your home more secure is so important. One of the best ways to do this is by installing a durable deadbolt.
You should also install longer screws in your door's striker bolts. The shorter screws that typically come in these plates can be ripped out if the burglar uses lots of force. If you have the money to afford smart locks, you need to get them installed. These locks are designed to lock behind you, which will help you avoid mistakes that could compromise your home's security.
2. A State-of-the-Art Security System
While securing your doors is a step in the right direction, there are a number of other things you can do to improve home security. Investing in a state-of-the-art wireless security system is also a good idea. These systems have sensors that detect when doors or windows have been breached.
If the system features monitoring, it will contact the local authorities when these breaches are detected. Be sure to check out the wireless security systems from Alarm Grid. These systems are both affordable and extremely effective.
3. Don't Forget Your Windows
Another popular point of entry for burglars is a home's windows. Studies show that over one-third of all burglars use unlocked windows and doors to gain entry to a residence. Instead of leaving your windows vulnerable, there are a number of things you can do to make them more secure.
For starters, you should make sure all of the windows in your home are locked. Installing glass break sensors can also help you keep burglars at bay. Hiring professionals to install a security film on your windows can also make your window glass stronger.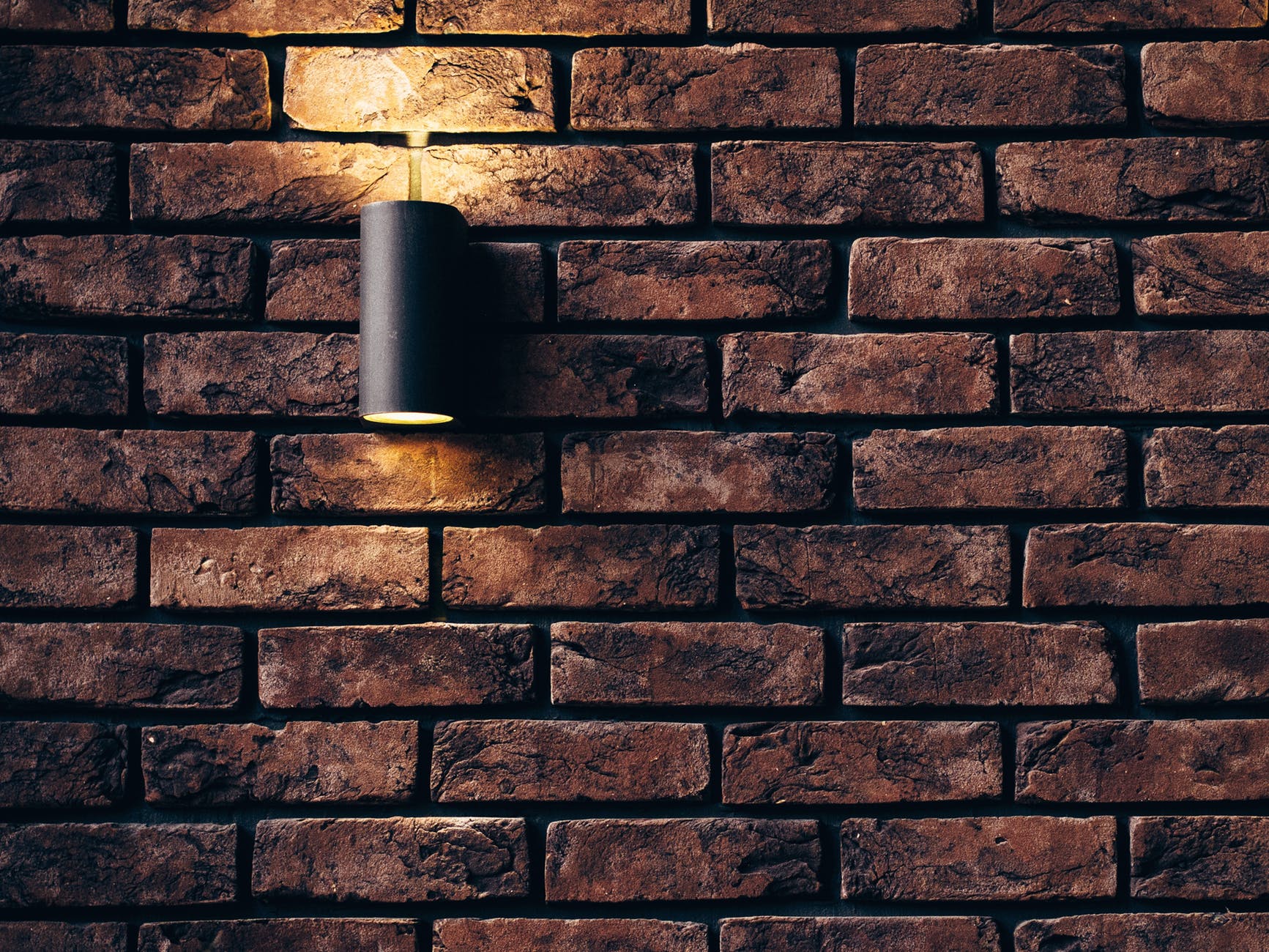 4. Keep the Lights On
Are you looking for a way to deter burglars? One of the best ways to accomplish this goal is by keeping the lights around your home's entryways on. There are a number of smart light systems that allow you to set a timer to turn lights on at a certain time.
If these lights are on, a burglar will be unable to hide in the shadows and infiltrate your home. Also, lights being on gives the illusion that someone is always at home.
5. Inspect Your Garage
If your home has a garage attached to it, be sure to focus on securing the doors in this space. Always keeping the garage door locked and closed is a step in the right direction.
You should also cover your garage door window to keep prying eyes away. Taking your garage door opener inside instead of leaving it in your car is also a good idea.
Seek Out Professional Help
Instead of trying to secure your home alone, be sure to seek out some professional help. With this help, you can get security systems installed in a timely manner.