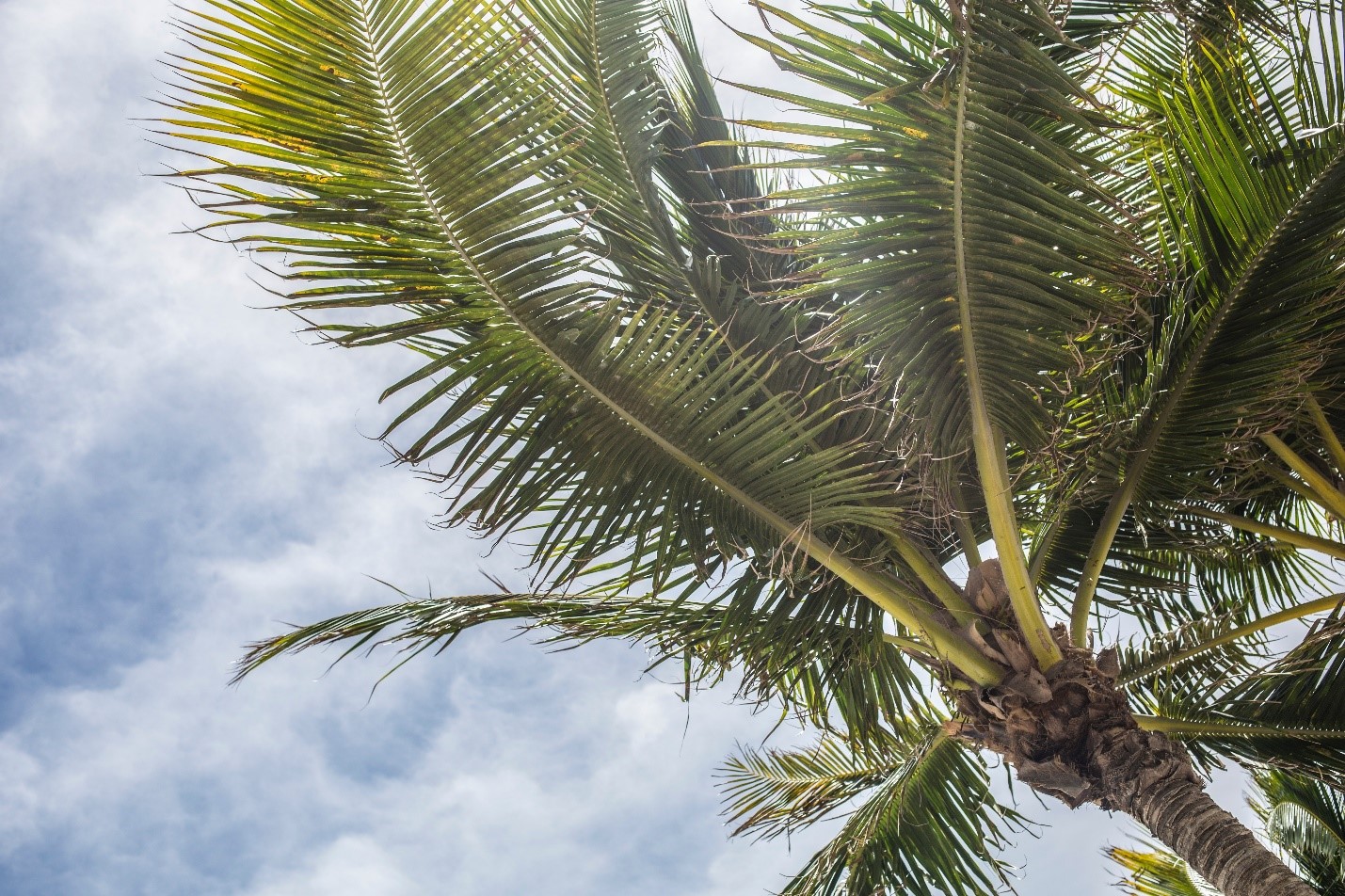 Florida is associated with not only sweet oranges and lazy alligators, but with a large number of American pensioners. There are several factors, which bring them over here:
warm caressing sun for nine months a year (and it is hellishly hot for the rest of the time);
warm ocean breeze (which makes it to where you feel more comfortable to breathe);
no income tax on social security benefits and retirement;
there are already a lot of seniors living in Florida, so there will be someone to hang out with;
All these reasons led to the fact that in some towns of Florida (for example, Punta Rassa, the average age of residents is 80 years old, and in Century Village - 77 years old).
At a young age, moving to Florida makes little sense:
- It is challenging to find a good job;
- More than half of the population are Hispanic (learn Spanish);
- More than half of state residents have no education;
- No regular public schools (children will go to a private school for 30 thousand dollars a year).
Find Beautiful and Affordable 55+ Condo's
These condominiums are attractive because they are in the right places with excellent infrastructure, and the prices of condo's are much more affordable in some areas in Florida. Like Ocala, there are tons of 55+ communities in the area thats cheaper than most!.
I used to think that there is a hard and fast rule - only seniors can live there, but as it turned out, there are options. You can find a place to live for two, and it is not necessary for both to be 55 and over. It would be enough for one of the two to be of the mentioned age. The prices are low, cheaper than in Canada besides full furniture. It is a clubhouse where you can find a theater, a sauna, a library, a living room with a kitchen for meeting guests, a billiard, a heated swimming pool outside, etc. It takes 10-15 minutes to go to the beach and ocean.
As a rule, there is a beautiful view: a lake, golf courses. You can see a light bamboo flooring in some apartments. No tropical bugs eat it. Plus, it is convenient and beautiful. Animals are not allowed in order not to bother the housemates. The same thing with children, those are places for two persons only and non-smokers. More often than not, those are houses of 1970-1990s, under reconstruction so, existing homes vs. new ones. Non-residents of the USA can buy it though, which is an advantage along with a low price and all the bonuses of a clubhouse.
Florida is the place to be for 55 and Over
In general, you need to move to Florida after you turn 65 years of age. Is it possible to buy an apartment/house as an investment in advance? It is possible, but here are a few nuances:
- For foreigners, the purchase of real estate does not give the right to apply for a residence permit;
- The purchase of an apartment obliges you to pay not only for electricity, housing, and public services but also real estate taxes.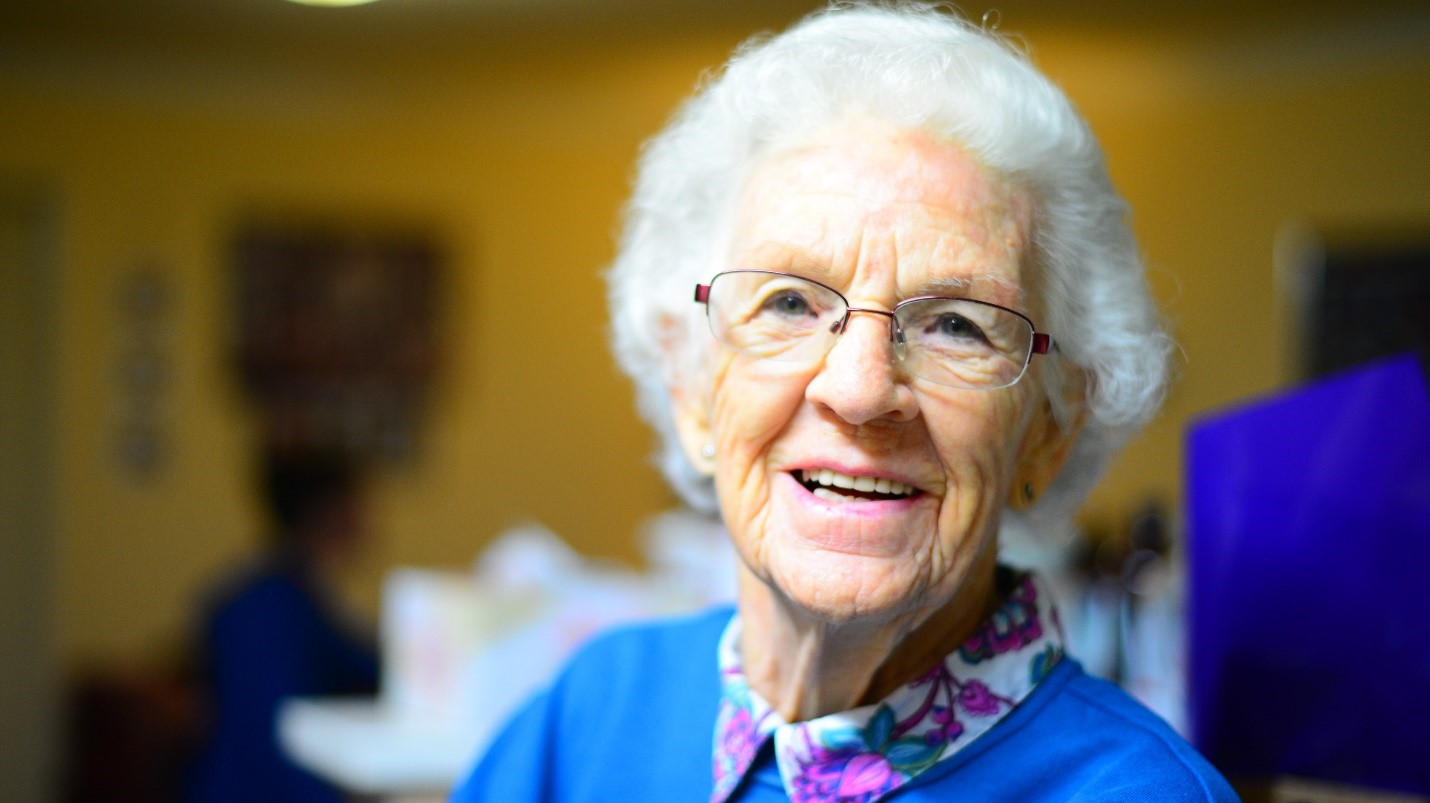 Florida is one of the most popular places to live for people from across the globe and the best place to buy a home, second home or investment in real property. According to the statistics, more than 800 people come over here every day from every corner of the world. Created in 1921 in Coral Gables, the first suburban residential complex for retirees from the states of New England attracted retirees who wanted to avoid the cold.
The trend of pensioners to move to Florida at 55 years of age and buy houses in active communities for retirees in Florida, which began in the 1920s continues today and has made southeast Florida one of the best places in the country. The amenities and cultural attractions continue to develop and make South Florida famous for 55-aged people and older.
There are tons of Amenities in a 55+ Community
Pensioners host their events on their own. There is quite a lot of different hobby clubs. Those are
Golden Age Society
Information Center for useful advice
Educational Society for those over 55+
Lovers of Florida Fishing
Orchid Amateurs and Florists Society
Veterans Choir
Club of Art Lovers
The Society of Connoisseurs of Antiques
the Old Times Association of Athletes,
The Club of Pensioners who arrived in Florida (after retirement, people from other states are trying to move to the warmest and sunniest Florida state),
the Union of Players in outdoor games
Tropical Fruit Lovers Society
Bird Lovers Society.
The Golden Age Society, which held its annual 30th-anniversary tournament in all games - golf, rowing, cycling, swimming, tennis, jogging and many others, is sponsored by the city business and administration. During the week, they took part in these games; the oldest residents of the city, people with whole families came to cheer for their athletes.
It is impossible to list out all hobby clubs, and they are federal and local organizations of pensioners. Almost all organizations have small offices and Web sites where you can find comprehensive information about their activities. Pensioners are good at Internet surfing.
Programs for 55+ Adults in Florida
There are programs in Florida that help retirees or people over 55 with low incomes. In each county, there is newspaper produced specifically for pensioners, where information useful for them, opportunities for self-development and resources are, a schedule of activities for pensioners at the local level, a program of individual computer courses, ballroom dancing and painting courses, useful tips on where to go to spend time well.
It is hard to call American retirees old; this is a generation of active, strong-minded people. They are friendly and smiling, and they do not tolerate lies and deception, they have an excellent sense of humor and unshakable optimism. They contributed to the prosperity of their state, and now they are rightfully enjoying the benefits of societyis based on the principles of equality and democracy.
About the author
Melisa Marzett is the author of many articles who have a passion for writing. Currently writing for Star Writers Custom Writing Services, she has an