Buying a home is an exciting and nerve-racking experience particularly for first-time buyers. Many times, people rush into house ownership because it is viewed as a sign of maturity and financial responsibility. However, owning a house is a huge commitment and might not be a good investment. The delight of owning a home can sometimes be eclipsed by the worries that are related to buying a house on debt. A lot of people own beautiful homes, but their finances are a mess.
Buying a home can be a brilliant long-term move, but you need to be acquainted with what you are getting into. So, here are 10 home buying guides to help demystify the process and help you get the most out of purchasing a home:
SAVE UP FOR A DOWN PAYMENT
Saving is a must-do if you hope to obtain a house at a reasonable rate. Submitting a big down payment will reduce the amount of cash that you will owe and also help you be eligible for more loans. First, figure out how much money you need to save and include that in your budget plan. Your housing expenditure should not exceed 25% of your salary. Then, determine the time frame of when you're planning to purchase the house and start saving.
As you are saving, there will be other demands such as uncovered medical costs or car repairs that will require being fulfilled. You have to be ready to meet such requirements when the need arises regardless of whether you are saving or not. Therefore, while making a savings plan, ensure that it is as flexible as possible.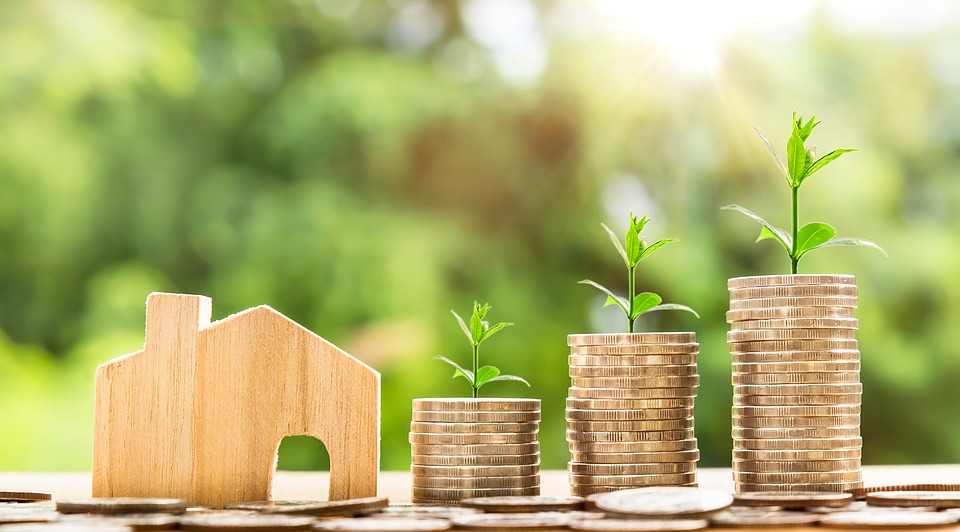 KNOW WHAT YOU CAN AFFORD
The loan the bank gives you, usually, depends on your income, your expenses and how much disposable income you have. A lot of banking websites feature a mortgage loan calculator that will help determine how much credit you qualify for. Use this tool and then limit your house hunt to properties that you can afford. Financial advisors recommend the 30/30 rule. According to this rule, you should have 20% of the deposit; your buffer savings should be 10% and your mortgage, not more than 30%.
GET PREQUALIFIED
The bank will go through your credit history carefully and check your credit scores. The higher the score, the easier it is for you to get a prequalification. Therefore, get your credit report first before applying for a loan to correct errors on your report and increase your scores.
Getting prequalified will give you an idea of what type of house you can afford. It will also put you in a better position to make an offer when you find the ideal home.
SHOP AROUND FOR A BOND
All banks are not the same. Some will offer better deals than others. Therefore, look around for the best deals. Do not just take the first deal you get from the first bank you submit your application to. Instead, apply to several banks and settle for the best deal.
FIND A REAL ESTATE AGENT
Home buyers, just like celebrities, need real estate agents to help them get the best deals and to protect them. Friends, family, and Google are all excellent sources for recommending local agents.
Interview your agent and ask for their sales history, particularly for the homes within your target price range. You can also search for their reviews online to check if they are fit for the job. Getting a licensed real estate agent is essential since they are bound by law to act in your best interest and therefore, are less likely to take advantage of you.
Real estate agents know how to use persuasive topics while negotiating a deal for you. They are also likely to offer you impartial advice. Therefore, having an agent is a great investment.
KNOW THE MARKET
Knowing the market is critical if you want to pay the right amount for your home. Negotiations are part and parcel of home purchasing, and usually, it is the most informed party that wins.
Buyers must conduct market research and see what similar homes are going for and also check the neighborhood demographics. They should also look out for trends in the home prices. Have the values increased or decreased over the past few years? Are they going to proceed with the same pattern?
Knowing these facts will help you understand what prices to expect or offer for the house you want.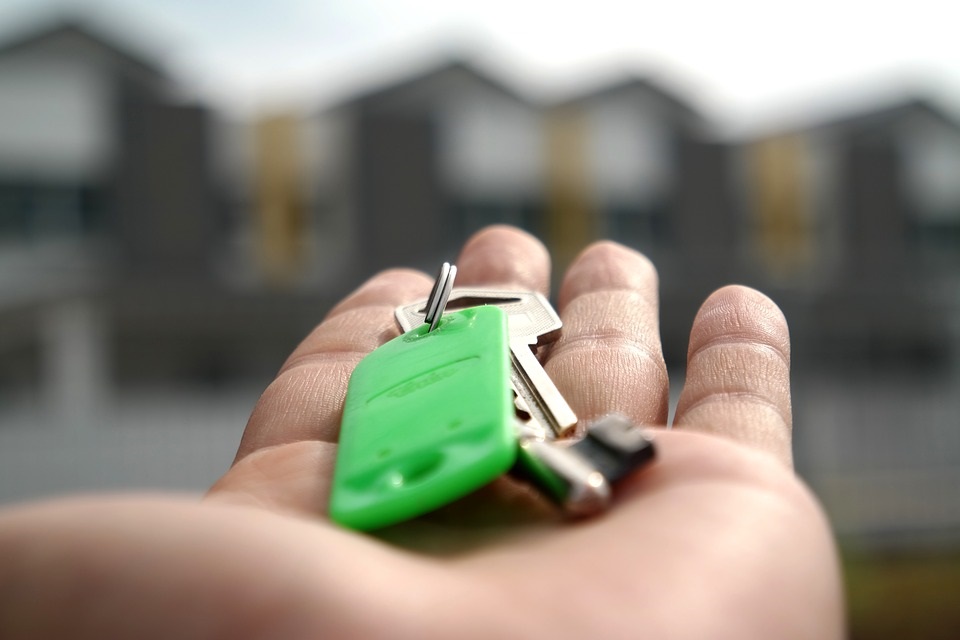 INSPECT THE HOME
It is justifiable that once you find a great house, you will want to move in immediately. However, it is wise to resist that urge.
Before you clinch the deal, you should hire an expert home inspector to guarantee that you are buying a safe and stable house. A home inspector will uncover any significant safety issues such as faulty electricity, plumbing deficiencies or worn roofing. Performing a home inspection will help you avoid repair expenses in the future. It will also help you negotiate the buying price.
LOOK OUT FOR DEAL BREAKERS
Besides having a checklist of the things you want in your house, it is essential to look for deal breakers. These include a house in a flood risk zone, mudslide zone, insecure neighborhood or local rules against home improvement.
You can ask for a CLUE report on the house to look out for insurance claims on the house in the past years. In a few states, sellers are mandated by the law to reveal any damages and repairs done on the house. This will help you make an informed decision.
UNDERSTAND ALL THE COSTS
When purchasing a home, people focus mostly on the cost of the house and the interest rates that they get on the loans. However, there are other fees such as levies and transfer fees. These fees vary from state to state. Therefore, ensure that you prepare for these costs.
REPAY AS MUCH AS YOU CAN INTO YOUR BOND
Paying extra cash on your loan will save you thousands of money for a 10-year bond term. Additionally, you will be financially stronger once you clear your debt. So, repay as much money as possible.