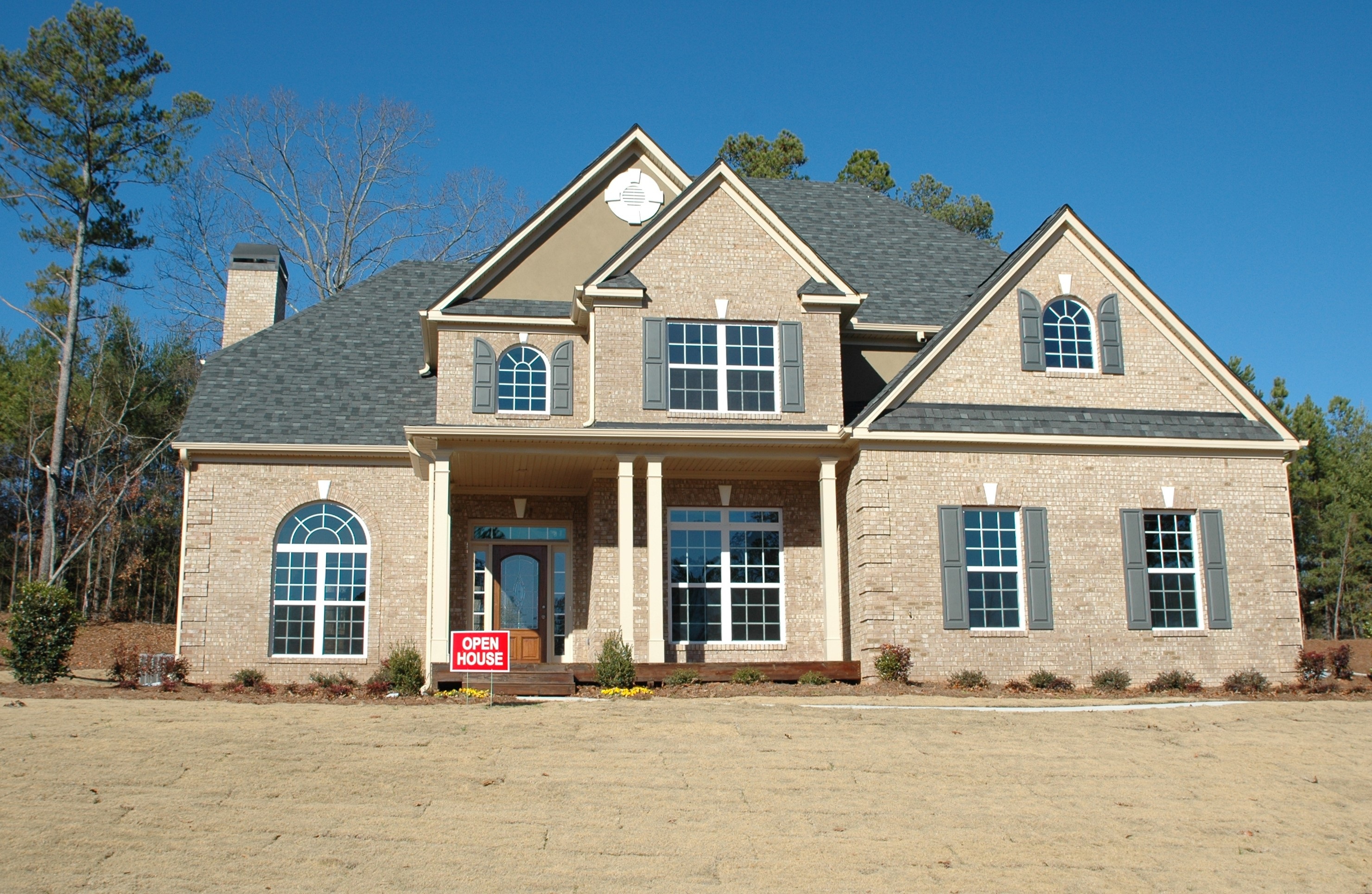 The real estate arena is one of the surest ways to secure a passive income for yourself. It is a tried and tested business opportunity that doesn't seem to be going away any time soon. Because of this, it's a very attractive venture to partake in even when you consider the high capital required to get yourself started in this industry.
However, there's so much more to real estate property investing than just being financially capable of buying property. You need to be able to maximize your profits as well as ensure that your properties are well-managed and legal. And while this multitude of factors may seem intimidating to a real estate neophyte, with enough knowledge, a neophyte can definitely make sound decisions.
So, what are these things every real estate investor needs to be aware of?
Resolve Other Debts Prior To Making A Real Estate Investment
A real estate investment should not be made as a solution for your financial woes. While they are a sure way to earn passive income, they weren't meant for people who currently have debts. Before investing in real estate, it's important that you've already earned a certain degree of financial health. This is because of the fact that not only does an investment property cost a lot of money, but it's also going to come with operating expenses.
Factor In Operating Expenses
Much like any business, an investment property needs to be maintained. There are many operating expenses to consider. First and foremost, you need to consider the cost of utilities. You also need to account for employee wages if you decide to hire other people to help you manage your property. Operating expenses may be minimized, but they cannot be overlooked, especially if you want to ensure that your property is in its best condition.
Factor In Interest Rates
While that loan may look attractive to you initially, it's important to know that interest rates differ between a traditional mortgage and that of investment properties. A high mortgage is bound to eat into your profits, making it more difficult for you to earn back your investment.
Avoid Houses That Need Major Repairs
Houses and buildings vary from one another. Some units will be in better shape than others. While this variance in unit condition might complicate things to a small degree, a general rule here is to avoid houses or buildings that require major repairs. A few good examples of these problems are: cracked foundation walls, rusty pipes, leaking sewage (although, granted, new technologies like Hydraulic Submersible Pumps make these repairs easier to handle). Minor repairs are fine, especially if you have the skills and tools needed to perform these repairs yourself.
As you may have already surmised, there's so much more to real estate investing than money. You have to treat this the same way as you would treat a time and motion study. There are many factors that would affect the probability of your financial success in the real estate investment sector and a lot of these effects will not be immediately felt. Plan ahead, avoid potential problems, and well… profit.