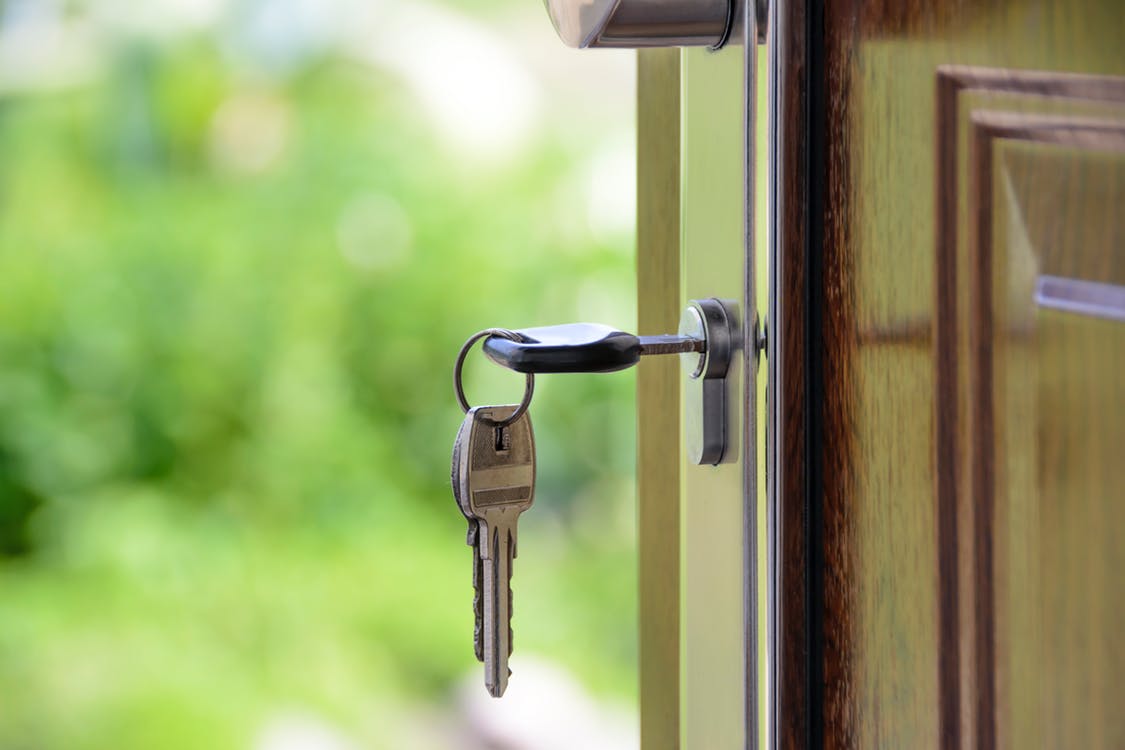 Research shows that putting in the prep work to stage your home ready for viewings can help it to sell for up to 6% over the asking price and speed the process up by up to 73%. Florida proudly sits in the top ten of states people move to, making it a popular destination for buyers, according to American Moving and Storage Association, so getting first impressions right is essential. A deep clean, neutral colors and getting the property ready to move into are key for a quick sale.
Have a thorough clean
Research was done to see what people look at when viewing a property. Eye tracking glasses found that people looked at mess and clutter 24% of the time, compared to just 4% of their time spent looking at the layout of the house. A messy house can really deter potential buyers and could cost you. Kitchens and bathrooms are always the most scrutinized areas in a home, so polish your worktops, clean under appliances, scrub the floor and make the toilet sparkle. For commercial properties and living areas in homes, have a good tidy up to make the space look as big as possible. Rearranging furniture and removing belongings can help to open up a room.
Freshen up the paintwork
Your property will probably be decorated to your individual taste, but when it comes to putting it on the market, it needs to go neutral. 56% of people said they wouldn't buy a house if they hated the current decor, with white and gray being acceptable colors. Even neutral rooms may need a freshen up, including ceilings that no longer look as white as they once did. This can be a big and messy task, so getting professionals to do the work for you can save you a lot of time and ensure a good finish. Light colors help to make a room feel bigger, so potential buyers or renters will feel like they're getting more for their money.
Fix any minor problems
Several small jobs around the property can be off-putting for people who are looking to move straight in. They don't want to factor in the cost of fixing things. Small jobs don't usually cost much to repair, but it will make a big difference on first impressions. Things like dripping taps, holes in walls and damp patches can be enough to make your property look run down, but they're often easy and cheap to fix. Doing these repairs prior to viewings will help to make your property look well-maintained and inviting.
Give your property a good clean and paint it in neutral colors to make it feel like a big, inviting space that people will want to move into. Make sure any small problems are fixed so that viewers aren't focused on them instead of what your property has to offer.