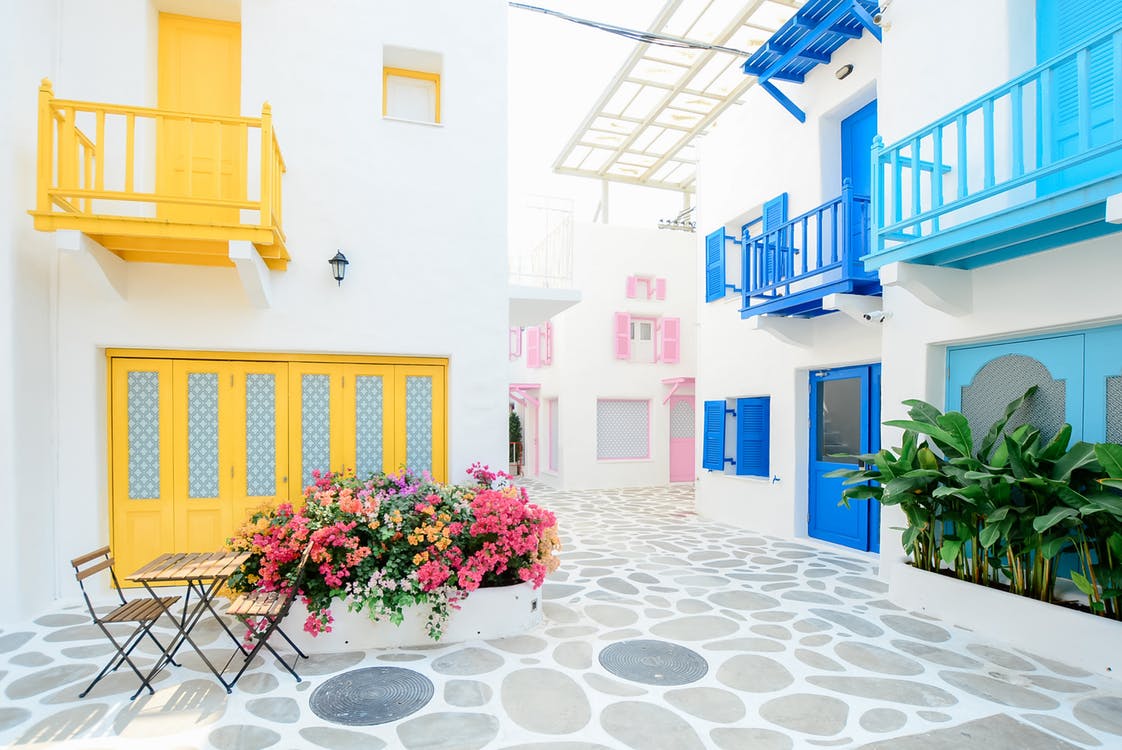 First impressions are important in all walks of life, and its no different in real estate. According to scientific studies, it takes just 7 seconds to form an impression, and the same seems to apply to house buying. According to research funded by Canada's Bank of Montreal, a huge 80% of prospective buyers will have made their mind up as they step through the door. Ocala typically has a seller's market and so the competition is less fierce, but it's still important for ensuring a quick sale.
Freshening up your curb appeal
The first impressions made on a potential buyer are what they experience from the curb. You can improve this through simple measures, like gardening, painting the exterior of the home, undertaking a deep clean including guttering and windows and power washing driveways. More permanent measures include landscaping and home remodeling. Whatever way, don't underestimate curb appeal; one Ocala resident found that a simple fence was preventing sale given its negative look, despite other positive factors in the neighborhood.
Creating an experiential viewing
According to Forbes, the best way to conduct a house viewing is by making it an experience. What does that mean? Essentially, you want to create a visit that engages with all the senses. This is well established already – how many times have you heard people suggesting the smells of black coffee and freshly made bread will help the sale? Taking it to another level, consider using essential oil blends and piping in ambient music. There are plenty of great shops in Ocala, like the Vitamin Shoppe on SW College Road, that can offer you advice. Doing this will help potential buyers to see a positive light to the viewing that can elevate it above others.
Cutting the cord
A house becomes a home after many years of residency, so it is only natural to feel a lot of emotional attachment. However, having a home made up exactly as you would have it runs the risk of having it cluttered, or simply organized in a fashion that doesn't help a potential buyer with visualizing their own imprint on the property. Take a step back, think about how the home presents itself, and work to make it look lived-in but also relatively 'blank'.
Getting your home off the market and into the buyer's hands can be a challenge, even in a seller-led market like Ocala. You'll do yourself a big favor by making sure your first impressions last. Fix your curb appeal, make the house viewing an experience, and take care to ensure the home looks like enough of a blank canvas.