The home loan process can be a terribly grueling and confusing task. For veterans, however, it's all a matter of making sure your VA Home Loan Benefit are intact. This type of loan is specifically made for veterans who served in the United States military. VA home loan provides a Veteran with a 100% mortgage, most banks can give a loan to Veterans with a credit score as low as 600 or if you have no credit you are still able to get a home loan.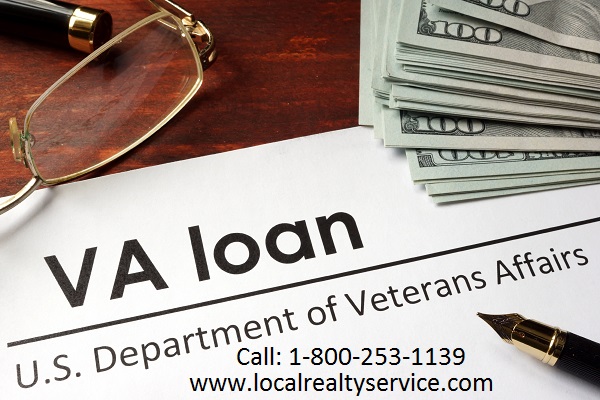 WHAT IS THE VA HOME LOAN BENEFIT?
Banks, mortgage companies and other private lenders provide these VA Home Loans and are available to military veterans and active military members only. Because VA loans are made through private lenders and are guaranteed by the Department of Veterans Affairs, they do not require mortgage insurance. There's no minimum credit score requirement.
What are the "Benefits"
VA guaranteed loans are supplied without down payment
No private mortgage insurance premium requirement
Closing costs may be paid by the seller
The lender can't charge you a penalty fee if you pay the loan off early
VA may be able to provide you some assistance if you run into difficulty making payments
Also:
You don't have to be a first-time home buyer
You can reuse the benefit
VA-backed loans are assumable, as long as the person assuming the loan qualifies
HOME OWNERSHIP COSTS
Educate yourself and plan ahead on the real costs of ownership. Know how much you can afford and avoid any surprise expenses. This is also an opportunity to consider what factors are most important to you and your family in purchasing a home. These factors can include commuting distance to work, amenities nearby like shopping and entertainment, and the quality of local schools. The importance of these factors and others will assist you in choosing the right home.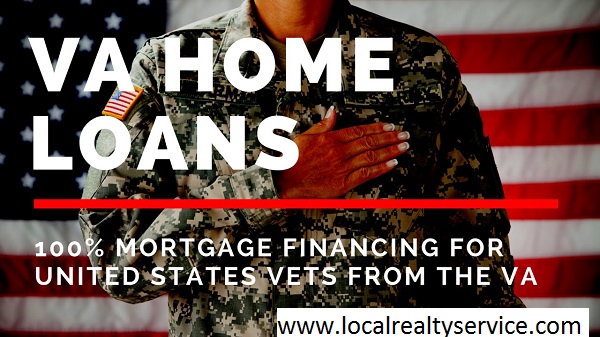 STEP ONE: GETTING QUALIFIED
This is as simple as applying, and giving contact information to your desired home loaning service. The pre-qualification steps are essential, because it provides you with an estimate of how much you can afford and lays the groundwork for the financing process moving forward.
Those that have poor to no credit can still be pre-qualified depending on the provider.
STEP TWO: PRE-APPROVAL
When you're qualified for a VA Loan, you'll later receive a pre-approval package containing documents that list everything you'll need to obtain your VA. Don't let the paperwork overwhelm you, it is merely a few signatures and providing the proper paperwork like pay stubs, W2's, employment history, bank statements and so on.
STEP THREE: SEARCH FOR REALTOR AND HOME
As a veteran, it'd be wise to find a realtor that has worked with veterans previously, and helped them find a home. The realtor needs to be accommodating to your specific needs and ensure you are getting the most out of your VA Loan. It's important that your real estate agent know the ins and outs of the VA Loan so they can structure the contract to assure you retain the ability to put no money down (if you so choose).
STEP FOUR: MAKE AN OFFER
When you find the house that fits your specific needs, you'll want to drop an offer and negotiate a contract with the seller. Talk to your realtor and discuss what your down payment options are on your VA loan.
STEP FIVE: SEALING THE DEAL
Once you've found a loan, your loan officer will order an appraisal for the property. The VA requires homes to be move-in ready free of any problems with the property, and if there are problems, they are generally fixed by the seller before a loan closes.
Once the loan is approved, a closing date will be scheduled and you'll sign finalization paperwork for the VA loan to take ownership of your new home.
The VA Home Loan benefit may sound daunting at first, but once you take the initial step of learning and talking to loan professionals, you'll find that getting a veteran loan is much easier and more accessible than getting any other type of home loan.
More Resources Related to VA Home Loans