Looking for Orange County Fl Homes for Sale?
Looking to relocate to Central Florida? Orange County, Florida is one of the fastest growing counties in the United States. If you are looking to buy homes for sale in Orange County Fl, now is a good time to start. It had over 80,000 acres of oranges grown in the area.
While it has maintained the name, the county is no longer a farming county but a metropolis with lots of businesses, investments and residential areas. Orange County homes for sale gives excellent proximity to some of the leading attractions not just in Florida but in the entire United States. Allow one of Local Realty Service Orange County Fl real estate agents
Orange County Florida Real Estate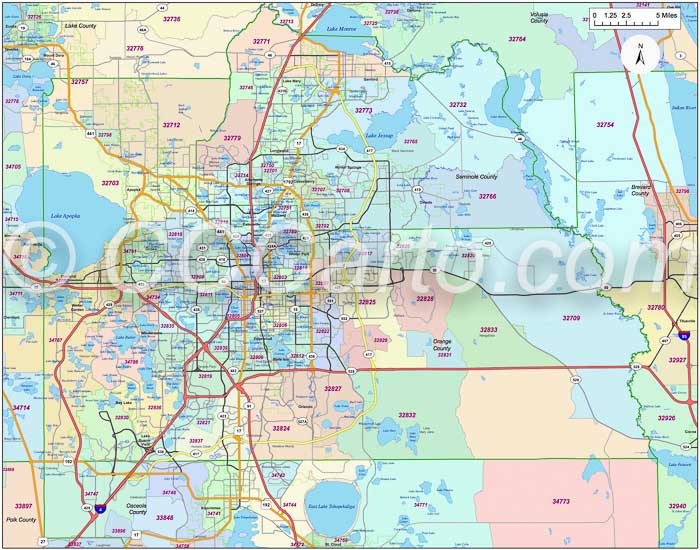 Buying real estate in and around Orange County, FL currently one of the best investments that you can ever make. The real estate market here in Orange County, FL is currently experiencing tremendous growth in the homes market. The county contains lots of unincorporated cities as well as incorporated cities. There are numerous residential communities, small towns as well as cities that one can pick from depending on their preferred lifestyle.
Orange County, FL is still undergoing lots of infrastructural developments so there are lots of new opportunities available for equity building for investors in the real estate market. Another good reason for investment in the Orange County Florida real estate market is that the recent foreclosure crisis had led to a dramatic fall in the prices of homes in Orange County, FL.
This has offered a golden opportunity for the people who plan to invest their money in the Orange County Florida real estate market before there is an upswing in the home prices. There is, inevitably, going to be a rise in home prices in the Orange County in the coming years.
The Orange County Florida real estate market is home to numerous residential communities. These include the following:
List cities with Homes for Sale in Orange FL
The Economy of Orange County, FL when thinking about buying a Home
The Orange County Florida real estate gives you very good proximity to some of the biggest businesses and corporations in the United States. The largest employer in Central Florida is obviously the Walt Disney Company but there are numerous other major corporations which are situated here.
These include the Universal Studios, Siemens, USAF and Lockheed-Martin. Because of the high demand for both residential and commercial real estate as well the fast growing population of Central Florida, numerous other business opportunities have emerged in the recent years and many companies are now opening doors in the city and many other outlying areas which are situated in Orange County. There is a decentralization of business investments farther away from Orlando.
Some Attractions to think about when Buying a Houses for Sale in Orange County, FL
There are numerous attractions and experiences in Florida that will suit all taste and preferences. The main attraction here is the Walt Disney Resort. It is the biggest in the world. It is also the most visited theme park in the world. There are plenty that you can find here including water parks, theme parks and golf courses. If you are a homeowner in the Orange County, you can have limitless proximity to explore all that the park has to offer.
Apart from Disney, there are numerous other attractions in Disney, there are plenty of other attractions here such as Animal Kingdom, MGM, Universal Studios, Animal Kingdom and the Sea World among many others. Orange County is also the home to some of the finest restaurants as well as resorts found in the US. Contact one of Orange County FL real estate agents today.