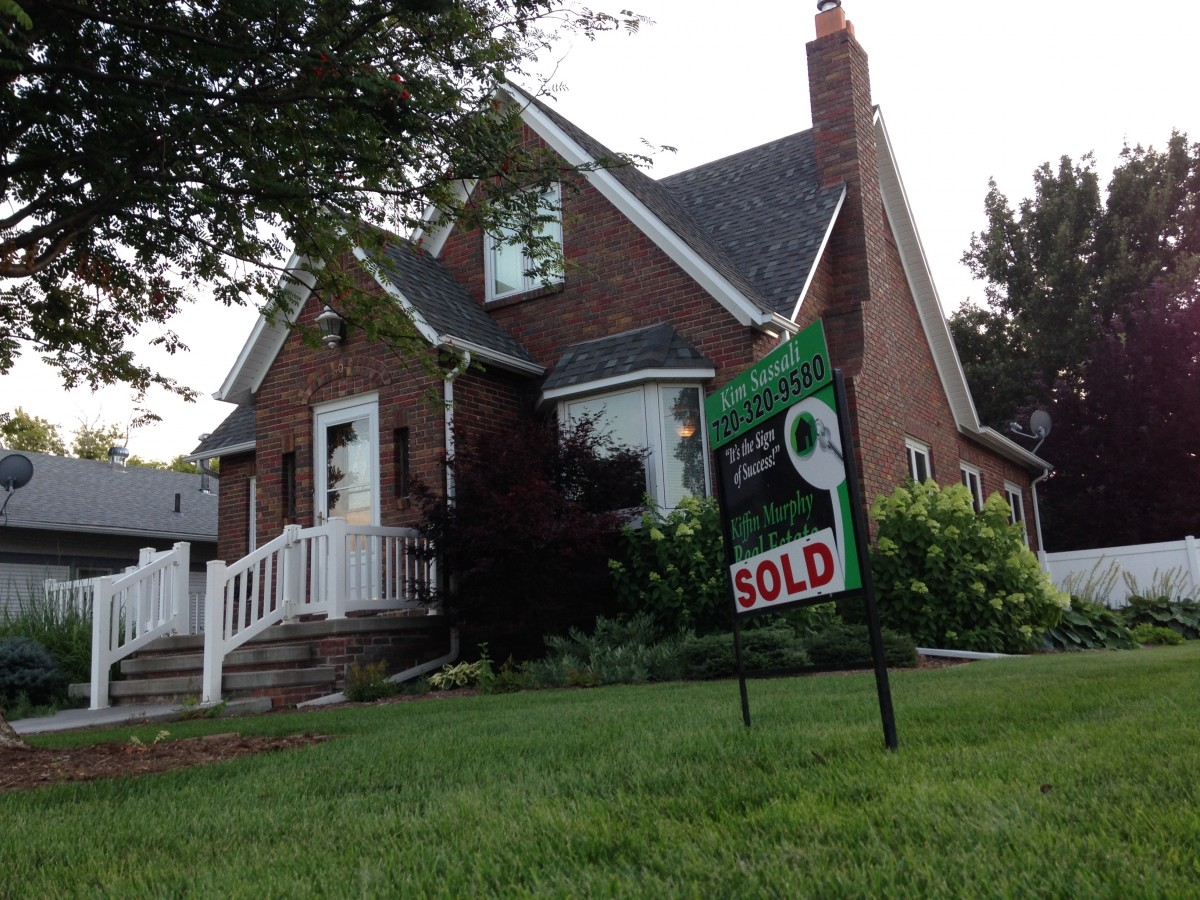 People have several reasons for selling their homes. They could be in need of a larger area due to a growing family or moving away because of a new job or for personal reasons. They could also want a new environment. It's a real possibility that you might encounter, too.
When you come to this point of your life, you need to know how to sell your house using the most effective techniques. You need to learn how to do well in the real estate business, even if it's your first time in selling a house. Who knows, maybe you'll stay in the real estate business once you discover that you have a flair for it.
So, the main thing to do is to think of how you will sell your house. It's more than posting an ad online and waiting for buyers to contact you. Read on to know about easy-to-do tips that'll help you attract potential buyers and possibly sell your house quickly in the real estate market.
Photos are Real Estate Game-Changers.
An idiom states that a picture is worth a thousand words. If one photo says a lot, then you have to make sure that it's telling the right story. In real estate, you have to show a lot of photos. So consider what type of story you're selling with your photos.
When you're selling something, you have to capture the best images possible. Bad photos can ruin your home's image, and this can discourage buyers from checking out your property. So invest in the best camera that you can afford and snap the best shots of your house.
●

Interior Shots
When you're taking interior shots, make sure that you clean your house. Don't let clutter and junk occupy any space in your photos. If you're too busy to clean, you can hire a cleaning company to do it for you. Take the time to order your furniture.
Use a tripod so you won't have any difficulty in taking your photos. Look for a room's best angles, and use a wide-angle lens so you can show more in your pictures. Don't use dim lights because this can hide some of your room's best features. If possible, take shots of all your rooms so the buyers can see everything.
●

Front Shots
When people go to your house, the first thing that they'll see is the front area. It's like the face of your home, so you have to make sure that it looks good for potential buyers. Before you start taking photos, you should clean up your lawn, mow the grass, and remove plants or other objects which can block the view of your house.
Don't include additional areas in your photos, such as the street next to your house. It's not an essential part of your marketing. Get the right angles of your front area, including close-up shots so buyers can look at the details which might interest them and convince them in buying the house.
●

Exterior Shots
These photos will let the buyers get an idea of the total space of the house. Make sure that you clean up your front and back areas so that your home will look good in the photos. If you have a garden, a yard, or a pool, include these in the shots so that buyers can see it. Clean and arrange the furniture for better photos.
Signages are 24/7 marketing tools.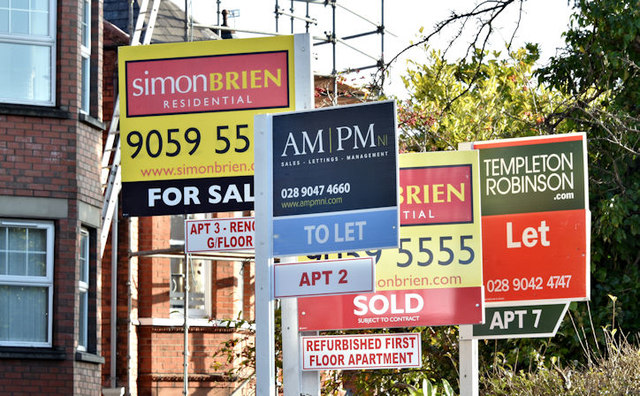 Apply for the proper authorization so you can put up signages near your house. Passersby can see these signs even when you're not at home. It's useful if your house is near a busy area, or in a corner lot.
Make sure that you include the necessary details in your signage so people can contact you or your agent if they're interested in viewing or buying the house.
Invest in online and print advertising.
If you want to get the maximum marketing coverage, go for online and print advertising. There are various ways to advertise through these, so use it for your marketing advantage.
●

Social Media sites
Social media sites are excellent areas for marketing. In 2017, there are 208.91 million social media users in the USA, and it's expected to increase to 220.62 million by 2022. With a large number like that, you won't have any difficulty looking for buyers for your property.
Sign up for major social media sites so you can post about your house, and include high-definition photos.
●

Individual website
If you have the time and skill, create your website or mobile app so people can have easier access to your photos and other marketing items. A site is useful if you're trying your skills in the real estate business. You can also register your property on somebody else website and app if you're not that tech-savvy.
●

Flyers and pamphlets
You can hand out printed advertisements for your property so you can reach more people. Printing items like these aren't necessarily expensive, so you can use this when you're selling your house. Make sure to include good photos and accurate description of the size of the area and other aspects. Don't forget to add your contact information.
● Newspaper advertisement
People still read newspapers in the digital age, so why not put an ad for your house in your local paper? There might be a few locals nearby who are interested in buying your home.
Drones will get you fantastic footage.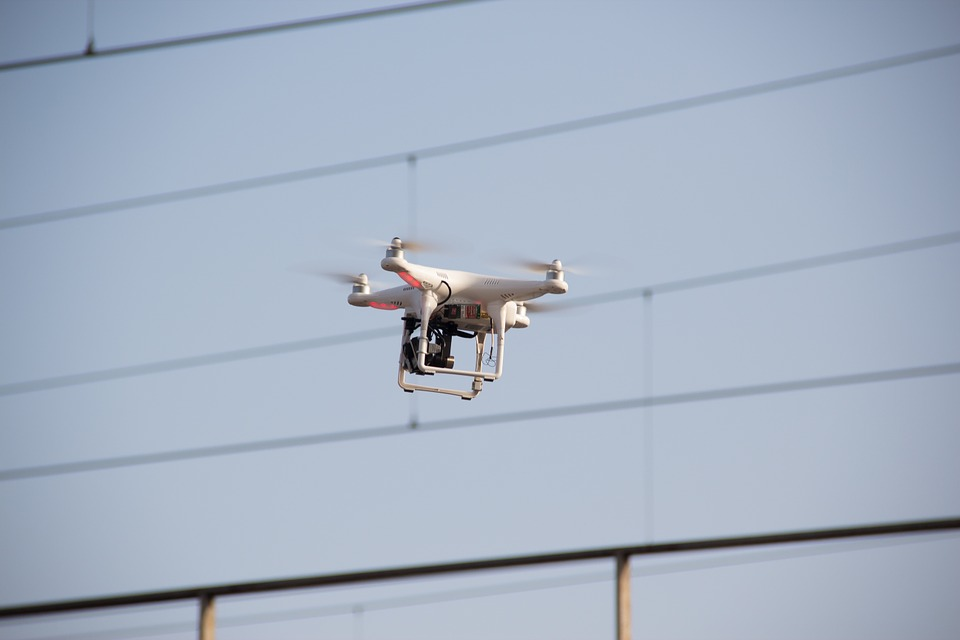 Drones are gaining popularity in a lot of fields, including real estate. You'll find that a drone can capture unique angles if your house which can help you sell it faster. Photos are useful, but they show limited aspects of your home. Buyers can see more, and it shows your buyers that you're a person who's creative when it comes to your marketing strategies.
Takeaway
You might think that putting up a house for sale is difficult, but it can be more comfortable with the help of the right marketing strategies and tools. You can use the internet to advertise and upload high-definition photos of your house. Check that you get the right angles of the front, interior, and exterior.
Drones can also give you excellent footage of your property which can attract buyers. If you're not confident in operating a drone alone, check out sites like bombbomb.com to help you use drone tech for your real estate marketing.