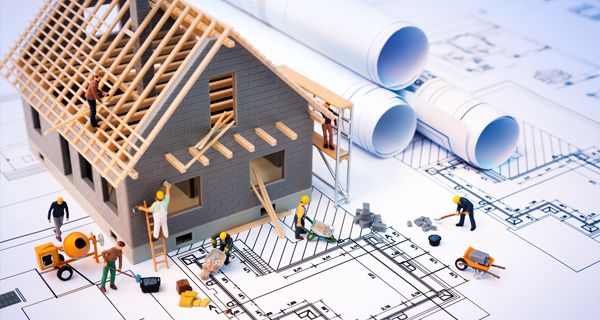 With a healthy economy and a renewed confidence in the Real Estate market, many Florida cities have experienced exponential growth and home sales. The sunshine state has always been a place where people want to live and therefore, the homes values have stayed steady, at least since the 2008 housing crisis. In fact, these days cities like; Port St Lucie are experiencing new construction home sales higher then anytime in history.
Why is Port St Lucie so Popular?
Many people haven't heard about Port St Lucie yet, or the impressive value the homes for sale have, vs, other places around the county. Located about 20 minutes north of West Palm Beach and, situated on the Treasure Coast, gives Port St Lucie a beautiful, convenient location, near lots to do.
Within the Treasure Coast are several cities that offer some of the best outdoor activities on the planet, which bring millions of visitors each year. This is also one of the largest reasons that people move to the area. After seeing the tropical paradise in person, it's hard not to want to live there year-round, and many do.
People can enjoy so many things like; boating, world-class fishing, upscale shopping, five-star dining, and championship golf, all within the city limits.
What Types of New Construction Homes are Available in 2019?
Single-Family Homes
There are many types of new construction homes for sale in Port St Lucie Florida that buyers can choose from. Since the area has seen over 7% growth in home values over the past 3 years consecutively, it has left a lot of room for new construction to blossom. Therefore, you can find started homes (3 bedrooms & 2 bathrooms), in the $200's, all the way up-to large estate style homes priced in the Millions.
Gated Neighborhoods
Moreover, new home builders offer gated communities in Port St Lucie that provide added security for residents. Plus, well managed HOA's which provide resident only amenities like; swimming pools, BBQ grills, playgrounds, fitness centers and more. Some of these secure communities are priced in the $300's however, most will actually end up being more like $350-$450 depending on the neighborhood, its location, and the specific builders' models being sold.
Waterfront Homes
In addition, anyone who wants to live on the water at an affordable price will love Port St Lucie Florida! You can find the perfect, vacant, waterfront lot, to build any new home to suit your needs. These homes are especially affordable because these types of properties don't even exist in neighboring counties, or are priced so high, most can't afford them. These types of properties are not for those on a budget and can become a bit pricey, although still way less then most places are.
You can find waterfront lots from $150, through $600. The home you build will most likely be customized and incur what ever expenses are associated with its build. However, there are some new builders that offer spec homes with 4-5 bedrooms and over 3,000 sq ft. These can be built on the water and will cost between $450 and $1 M.
Conclusion
With so many housing choices in Port St Lucie its no wonder people are flocking here to take advantage of the Real Estate deals. There are literally new construction homes being built on every corner throughout the city and many more being planned in the coming months. The local chamber is a great resource to do additional research about things to do in Port St Lucie and the local housing market trends to watch. In any case, the folks that buy new homes and live within the Treasure Coast have an easy, Florida lifestyle and a great place to call home. Not to mention that property values continue to increase and having some equity build up more quickly is always a good thing for homeowners.