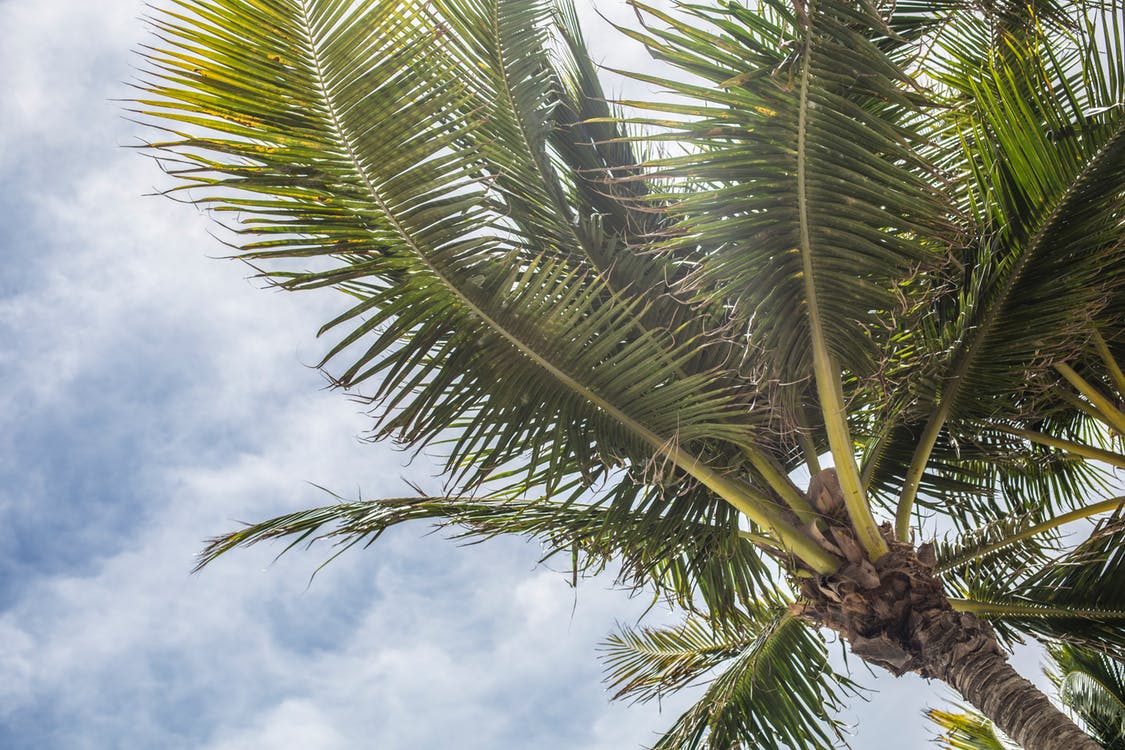 The thrill of the property hunt can lead you to unexpected places, especially with the way today's market fluctuates. If you're looking to invest in a property to rent or to use as a home, though, you'll want to take a look at the properties available in Florida. The median home value stands at $227,073, presenting value without threatening to break the bank. There are reasons beyond equity, though, that'll make you consider moving to the Sunshine State in 2019.
Easy to Downsize
Moving from one place to another always presents you with the opportunity to leave unnecessary home accessories behind. This de-cluttering is less about cleaning the soul, though, and more an opportunity to ensure a more organized future for yourself. The homes available in the best of Florida's cities are ideal for people looking to live more minimalist lifestyles.
Because the state's infrastructure is based primarily on drained wetlands, homes in Florida do not have basements. This means that there's no place for new residents to keep the Christmas tree that hasn't been used in five years or Grandma's last pair of dentures. Focus on the home goods, then, that "spark joy" a la Marie Kondo, and you'll find that buying property in Florida leads to a happier, less cluttered lifestyle.
Ideal For Older Buyers
Nearly 18 percent of Florida's population consists of residents who are 65 years of age or older. That doesn't mean that the property market is anything but fast-moving, though. If you're interested in turning a property into a rental space or reselling it in the near future, then you'll be happy to take advantage of Florida's flexible housing market. For those investors who are more advanced in years, reverse mortgages are an option that allows you to release equity from a property. Don't let age stop you from finding your Floridian home or from diving into the real estate market. The state is yours for the taking.
No Need for State Income Taxes
Finally, the benefits of moving to Florida include state legislation that's considerate of your wallet. Not only is the housing market friendly and the environment excellent for downsizing. When you buy property in Florida and become a state resident, you won't have to pay state income taxes. Florida is one of only seven states in the United States that lowers its residents' tax burdens in this way. That means that when you move into your new property, you'll have more money to spend on creating a home for yourself.
There's more to Florida than sunshine and beaches. Buying Floridian property in 2019 puts you in a unique economic position. Save money on loans and taxes while securing yourself a versatile property. No matter how old you are or how new you are to the real estate market, you'll be able to make something of yourself in Florida.