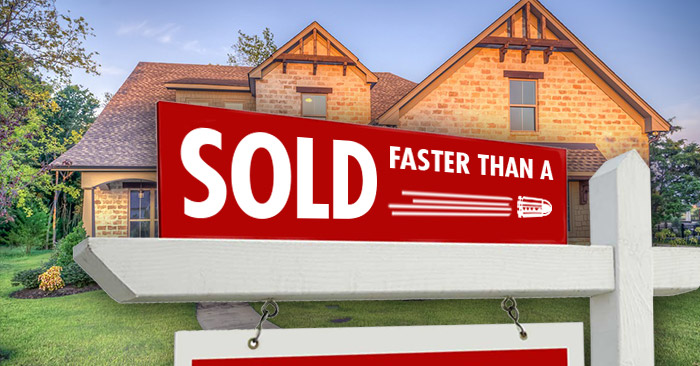 The number of active listings in real estate is increasing each passing day and this is very alarming. As you plan to sell your home, you need it to be outstanding to avoid being seller months to come. Find a professional writer service experienced in the real estate industry. They should also be able to help you with several tips on the terminology to use when selling the home.
Improve on the appearance
First impressions are very important in any occasion. For a potential home buyer to walk inside the compound he needs to be attracted by what he sees. Have the window frames painted and the lawn well-manicured. Every area of the compound should be well cleaned including the gardens at the front and behind the house. From the moment a buyer comes into your house they start imagining living in it.
So if you have cupboards and surfaces caked with grime, dust, and dirt, they imagine the neighborhood to be dirty. The inside of the house should be spotless. Make small repairs in the house which could be a positive thing when pricing for your house. Depersonalize your house; walls should be painted with neutral colors. This gives the buyer time to imagine what they will do with the space based on their personal taste. Have your rooms well arranged to create an illusion of spacious rooms.
Get the best agent
You need to work with a realtor who understands you and your needs. For example, you want one that will invest as much time as you on the sale of the house. An agent who can give you tips on how to improve the price of your home and how to get the home to sell fast. Choose an agent according to your need. There is an agent that fits your situation, if you think your home needs staging there are agents who specialize in it, you just have to find them. Ask for referrals from people who have been through the process of selling a house.
Strategize the pricing of your home
Most people tend to overprice the value of their properties. If you are outselling fast, set your price reasonably with the help with your agent. For a quick sale, you might need to lower your expectations on returns. Compare prices with similar properties for sale within the neighborhoods. A charm pricing could also work for you. For example, when the pricing is set at $999 it seems lower than $1000 while it's the same.
Set reasonable timelines for accepting lower prices for the home. When you first start selling you have high hopes, but with potential buyers visiting you get to understand their thoughts on the price and expectations. This helps you set your mind to when you can lower the price if the property if it is not sold yet. This will help you not to cling so much on a price that buyers are not willing to pay.
Choose the right time to sell
The housing market is ever active but there are times you are likely to hit a sale than others. You are more likely to have success in spring or fall. These are prime times for buyers. When the weather conditions are too harsh such as during winter people, don't walk around much. In summer most people are on vacation, so your best bet would be during the fall or spring.
The extra mile
There are many extra steps you can take to get your house sold. Get a pre-inspection to know the problems that might keep potential buyers away from your home. Make your potential buyer feel at home in the house when they come around. You can have some low, smooth music playing in the background. The smell of fresh baked cookies makes them feel at home. Do not forget to act like a buyer every time. Stand at the door of every room and ask yourself if you were a buyer, would you love that view in the room. If not, what can you change about it? Get rid of what you need out of sight, repair the broken, and enhance the beauty of every room.