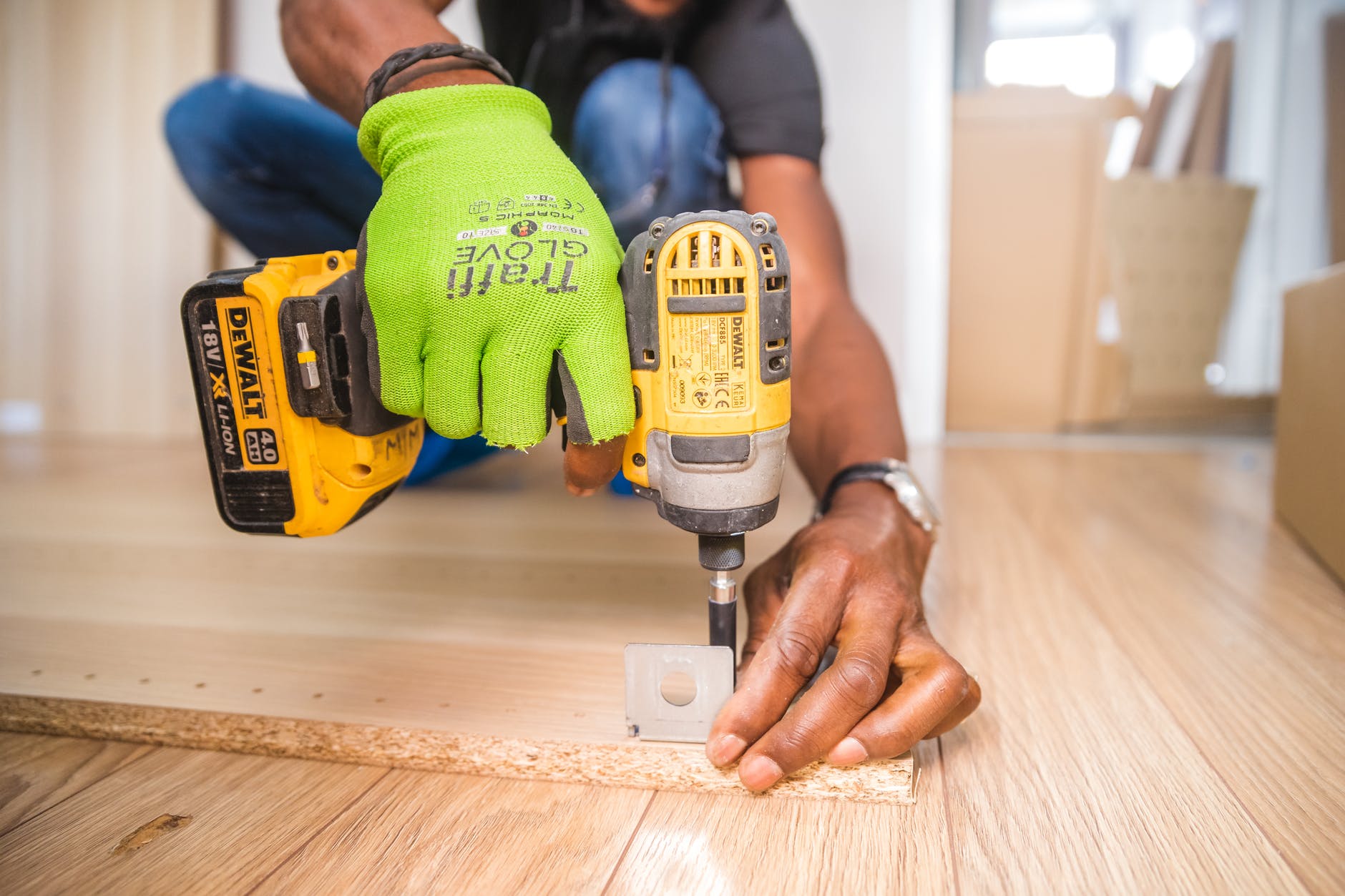 There's no reason not to be excited when you're planning on doing a home remodeling project. Apart from the obvious aesthetic and functional upgrades you're going to get for your house, you're also going to increase the value of your house. However, it's easy to overlook other less appealing aspects of home remodeling.
There's the paperwork — building permits, contractor contracts, loans — the logistics, the expenses, and of course, the insurance policy for your project. All these things are essential for the success of your home renovation. But your only contingency comes in the form of home insurance.
Many homeowners overlook this very important detail because, admittedly, it's one of the last things that we tend to worry about, especially when we're looking forward to getting a facelift for a house. Chances are that your insurance policy could use an upgrade as well. Here's why:
Home Protection
The very first thing you need to consider is that after a home remodeling project, your home's value is bound to increase. This means that if you don't adjust your home insurance policy to account for the increase in your home's value, you might not be able to rely on your insurance coverage when you need it most because your house's value is higher than what your current home insurance covers.
As a rule of thumb, your insurance policy shouldn't just cover the actual value of your house, it should cover the cost to have your house rebuilt
Liability Avoidance
Before hiring a contractor, it's important to check with them on their compensation policy. If their insurance policy is insufficient, or worse, nonexistent, any workers injured during the home remodeling project could sue you instead for medical and rehabilitation expenses. If you do find yourself in a situation where the workers aren't covered by an insurance policy, make sure to adjust your own insurance policy to cover for a lack of theirs.
Builder's Risk Policy
During construction, it's not uncommon for building materials to be left lying around. This is often a risk that is overlooked. With building materials left exposed, they can be subject to theft, vandalism, and even a fire or a flood. Imagine the horror of finding that your building materials have been destroyed. This would not only mean that your remodeling project would be delayed, there's also the potential that you might not be able to finish your project if you're unable to secure these materials again.
A builder's risk policy helps compensate for these circumstances. Before starting a remodeling project, it's important to raise this issue with your insurance agent.
Final Thoughts
Home insurance policies are difficult to figure out, but the peace of mind, as well as the protection that they give you are well worth the stress. But, in truth, the notion that insurance companies are difficult to deal with is unfounded, especially with modern companies like Allstate insurance. This is due in large part to the internet and how it enables us to connect with each other from the comfort of our homes. After all, why make something that's as important as home insurance difficult to acquire?