Millions of people flock to Florida each year to take advantage of the beautiful beaches, family friendly attractions, unbeatable weather and thriving real estate market. Many come to Florida and stay in a vacation home instead of a traditional hotel room. Once they get a taste of the easy, breezy Florida lifestyle, they quickly make the jump to owning property of their own. Most of these buyers come from up north and are looking for a hassle-free move out of the snow and into the sun. Turnkey rentals are a hot commodity for buyers who want to get settled in their new home as fast as possible. If you've ever considered buying property in Florida, here are four great reasons why turn key real estate investing in Florida is such a good idea: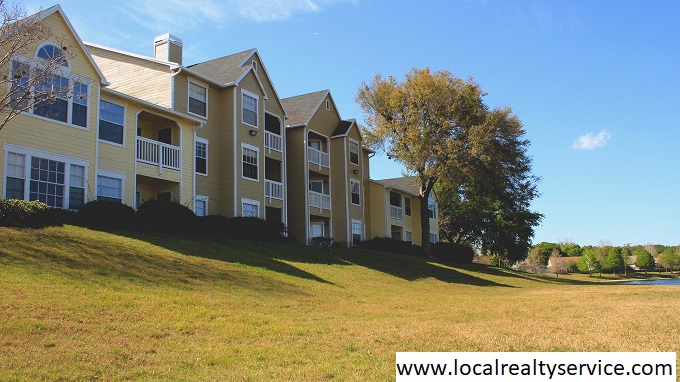 IT SAVES TIME
Flipping houses as an investment strategy can sound exciting, but it takes a lot of time. You have to find a property with a significant ROI. Then put the rehab work into it. Finally, you advertise for and screen tenants, and find a property management team. It all takes time away from your already busy life. Working with turnkey real estate takes all of the hard work out of the investment process. It allows you to collect rent checks while you're enjoying time with your family. The rental market is booming in Florida, which means you don't have time to waste. In real estate, time is money, and working with turnkey investment properties saves you both.
HELPS DIVERSIFY YOUR PORTFOLIO
Turnkey investments require significantly less work on your end than typical fixer-uppers, allowing you to expand your real estate portfolio. You can buy property for way below market value in places like Jacksonville and then turn around and buy beach bungalows in Daytona Beach and luxury real estate in Central Florida. This broad range of housing options in Florida means you can market to a diverse group of buyers.
FASTER ACCESS TO YOUR CASH
One thing that investors love about turnkey investment properties is that they start making money from the start. Not having to spend time and money rehabbing a property means you to get renters in the home faster, which means you start seeing your money faster.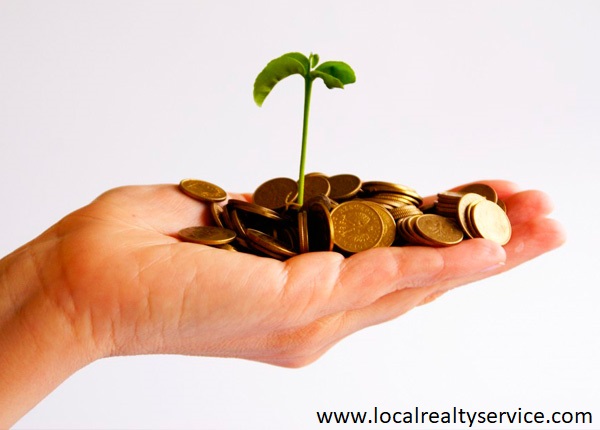 START UP COSTS ARE LOWER
An investment property is an excellent way to earn passive income, but it can take some work first, especially if it is your first investment. Rookie mistakes can be costly, but over time you learn how to put the least amount of money in to get the most amount out. With turnkey investments, your start up costs can be lower since there is less work for you to do. A turnkey investment is a great option for someone investing in Florida real estate for the first time. It helps them get a firm understanding of the real estate market without requiring a lot of money up front.
Smart investors are buying property left and right in Florida because of the high demand for turnkey properties. Buying property that is rent ready saves time and money. It is also the perfect way for new investors to get introduced to the local market. From exciting theme parks to breathtaking beaches, Florida is the ideal location to get started in turnkey real estate.